More User Friendly
Select New Phone Number
Sending Receiving Text Messages for FREE
Receiving SMS verfication code for FREE
Join Us, Communicate with more than 20Million WePhone Users Globaly.
Communication Goes Beyond Limits
WePhone does everything your phone company does at a fraction of the cost (or even totally free)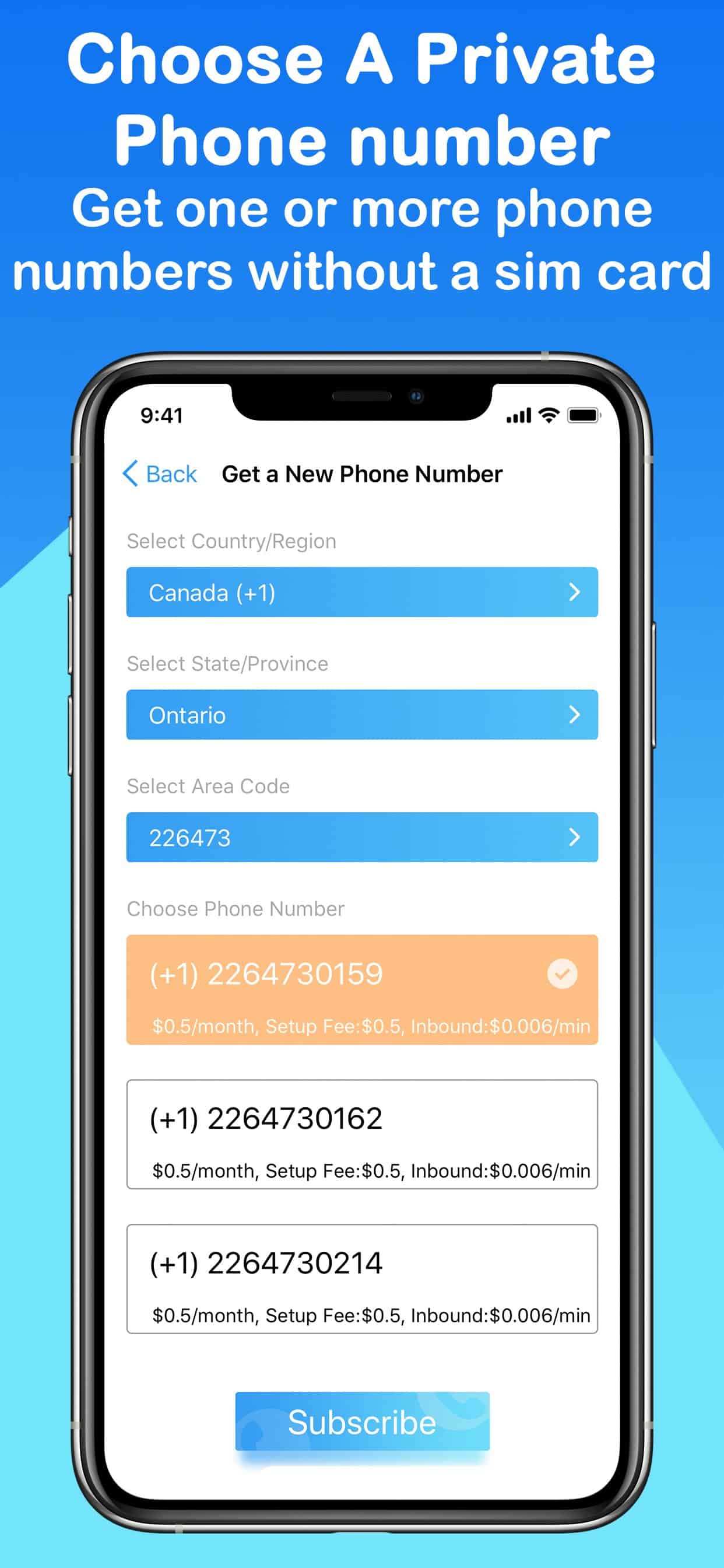 Second Phone Number Availiable
WePhone now can provide you phone numbers of USA and Canada. and we will keep providing phone numbers for different countries. 
with the new phone number, you can dial and answer calls and sending receiving sms throug it. feels like the native calling app. 
we will adding more features to the App to help improve user experience, such as blocking unwanted phone calls, or translate text messages.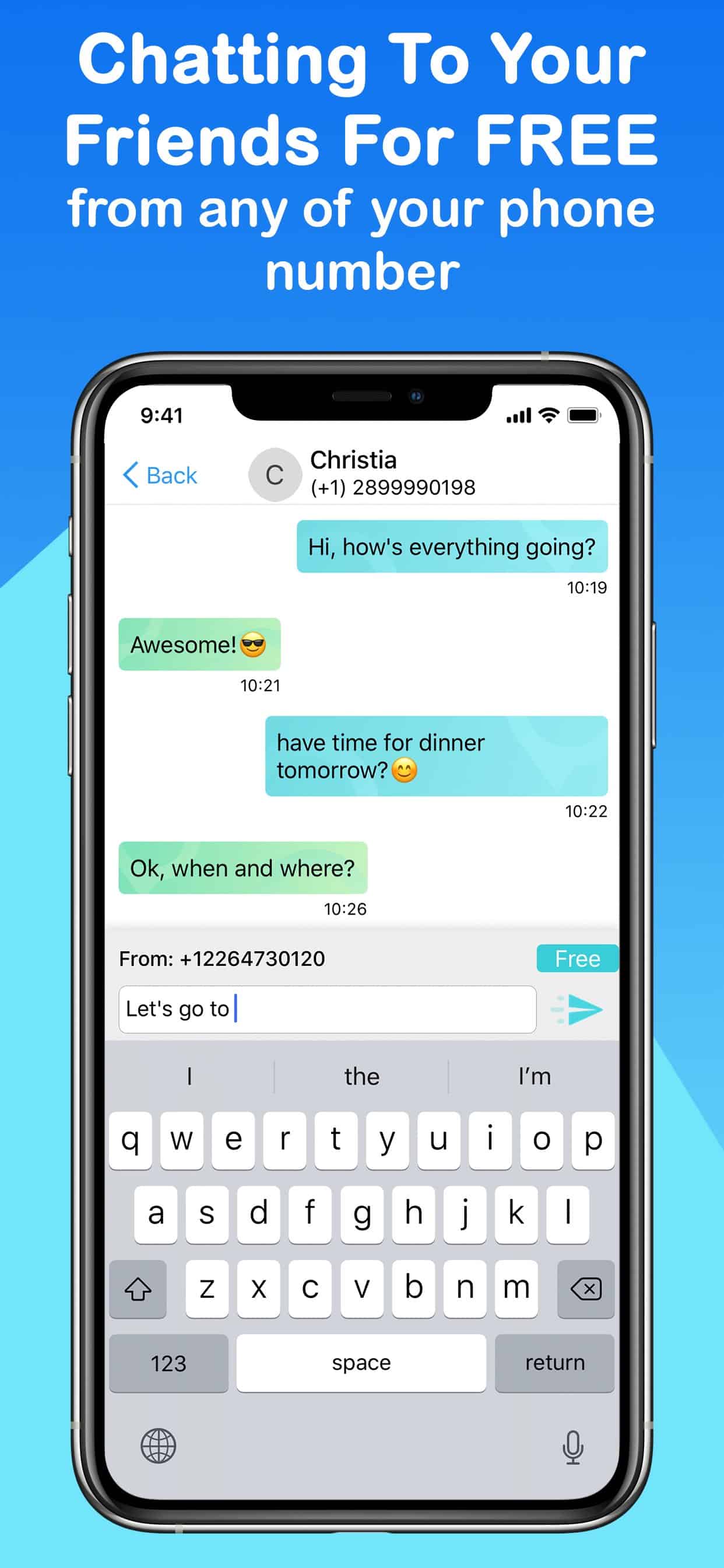 Sending and Receiving Text Messsages 
Send a text message to your friend to his/her real phone number evey she's not online. or you can chat with friend for abslutly FREE when both of you are using WePhone App.
The WePhone new messaging system allow you to connect your friends seemlessly, and stay connected at anytime.
You can use it to receive FREE SMS notification code to register Facebook, or Tinder, to have a secondary identification.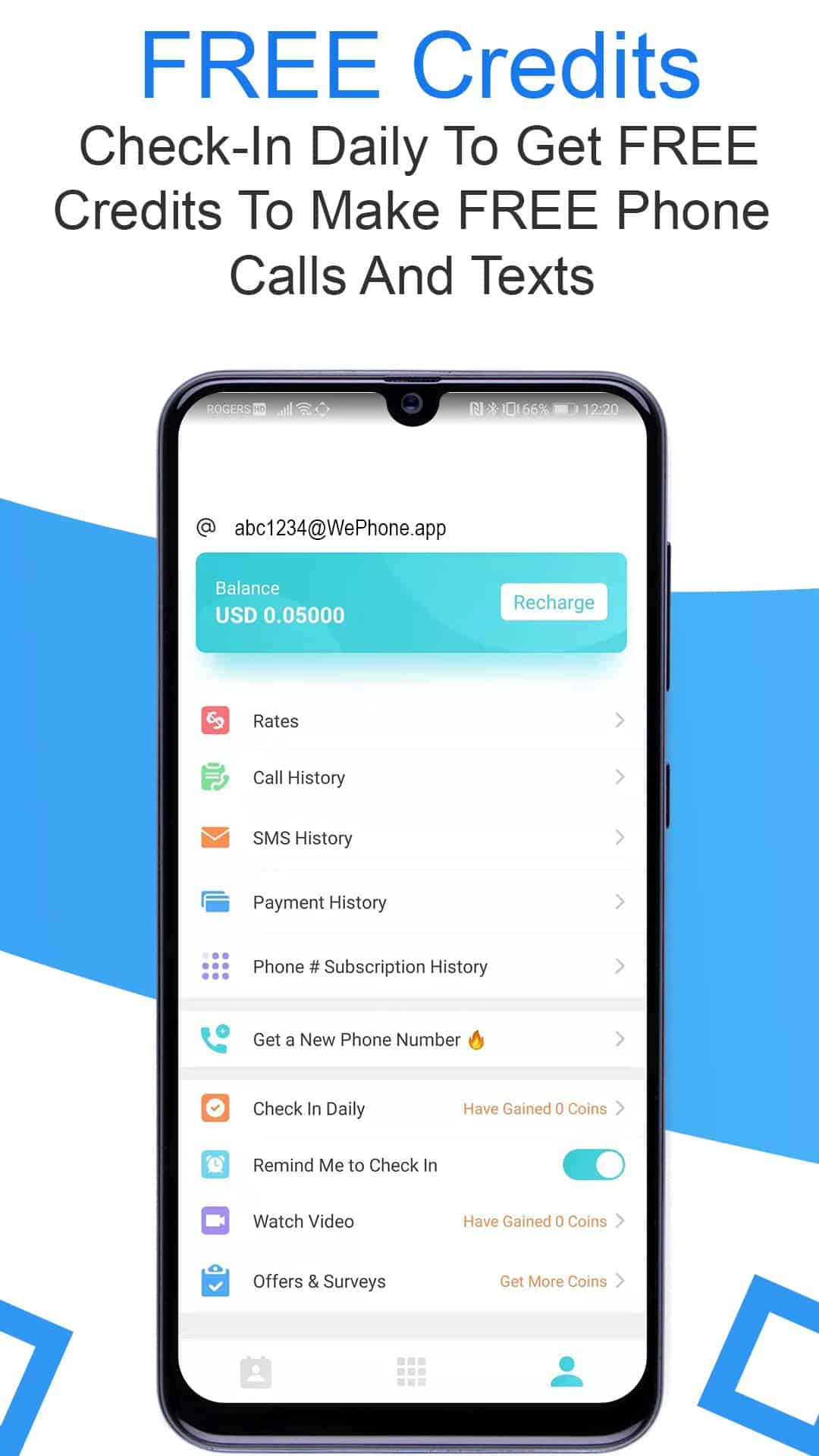 WePhone is VoIP phone service helps you save money by using your existing high speed Internet connection (WiFi/4G/3G) to make calls within your country and internationally to more than 200 countries.
The phone companies charge you crazy prices for their towers even when you have other networks available.
Why not choose the phone company that uses the network you already own?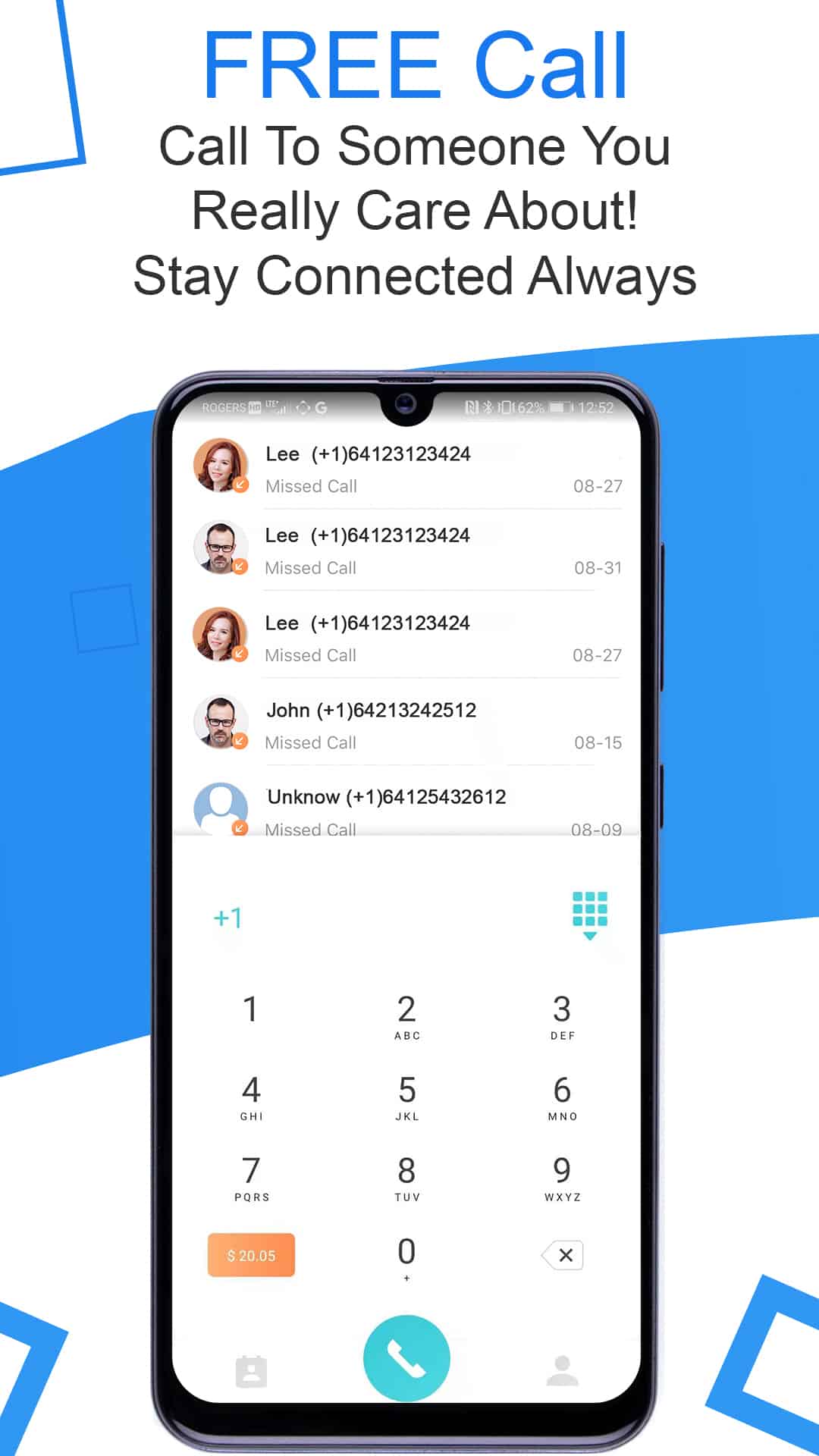 Calls and texts are free to the 20 million other WePhone users.
WePhone easily finds your friends and lets you invite others to grow your free network.
You can even earn free minutes with easy and fun actions.
Imagine that. A completely free phone company, it is up to you.
Best International Calling Rates
We have the lowest international calling rates to any mobile or landline number in thousands of destinations worldwide. Download WePhone app to see the rates of all destinations.
Popular Destinations (Price in US Dollars)








WePhone Has A New Management Team
Feature Roll Out Processing Stage
Send/Receive Text/Picture Messages(SMS/MMS)
iOS released / Android WIP

80%

80%
FREE Calls Between 10 Million WePhone Users
More Ways To Earn FREE Credits
What is WePhone and why should I use it?
WePhone is a mobile application that allows you to make phone calls and send text messages to all other WePhone users for free!
WePhone is available over WiFi or 3G/4G. Our sound quality is much better than a regular call. Once you and your friends install WePhone, you can use it to talk and message as much as you want.
You can also call any mobile/landline numbers that doesn't have WePhone at very low rates.
Download WePhone for Apple devices from:WePhone iOS
Download WePhone Android from Google Play:Google Play
Directly Download WePhone Android APK install file from:Android APK file
How do I get started with WePhone?
WePhone works out of the box.
You can use it without any registrations, however, we recommend you set an account with phone/email so that you can enjoy every great feature of WePhone.
WePhone uses your phone number/email as your "identity" and lets you make free WePhone phone calls to any of your friends who have WePhone - using their phone number/email.
During registration, you will receive an access code via SMS or callback or email to activate WePhone. The access code ensures that you are the real owner of the cellphone number or email you have registered and prevents others from obtaining your access code and placing calls with your caller ID.
What is WePhone credit?
WePhone credit lets you call non-WePhone mobile numbers and landline numbers at low rates.
To buy WePhone credit please tap "Store" tab within the App.
Will purchased credits expire?
How can I show my caller number?
Others will see your number after you set the account with your phone number, this feature is free.
You can disable phone number display by switching off this feature under "Call Settings" section in "Store" tab.
Can I use the same account on multiple devices?
Definitely!
Please set an account for the WePhone on all your devices with the same phone or email, after these steps, the credits will be merged and you can use the same account on multiple devices.
Can I purchase a monthly plan?
Sorry, currently we do not offer monthly plan.
How can I get the billing/calling history & payment history?
Please tap the "Store" tab in the App, swipe down to the "Query" section, you will find the "Billing History" and "Payment History" menu.
Does WePhone include advertisements?
No, WePhone doesn't contain any annoying ads.
What is the call price to call mobile/landline phone numbers?
Please query call price by tapping "Get Rates" row under the "Queries" section in "Store" tab within the App. Alternatively you can query rates on our website.
What is the Premium Line, should I use it?
The Premium Line has more stable voice quality and higher call price compared to the Standard Line.
Switch to the Premium Line only if the calls are not going well with the Standard Line.
You can switch on the Premium line under the "Call Settings" section in the "Store" tab within the App.
How can I record the phone conversation? Is this feature free?
It is pretty easy to record a call, just tap the "REC" button on the in-call view. And this feature is FREE !
After the call ends, the recordings list can be found under the "Recordings" section within the "Recents" tab. The recordings can be sent out via email as well as with other Apps.
Please note that for the PRIVACY and LAW concerns, it is your obligation to let the other party know that the conversation is being recorded!
Where does WePhone save the recording files? What can I do if I accidentally deleted the recording files?
With the consideration of privacy issues, WePhone only saves the recordings on your device. There is no other backups on our system.
If the recordings are very important to you, please make a copy for them frequently using the sharing/backup features in the App.
Is there any roaming costs to call mobile/landline numbers?
No. To the same destination number, the call price is the same no matter where you are calling from.
Why my account was banned?
Please don't make calls to the same number for many times in a short time. If your account is the first time being banned, it would be re-activated within 36 hours.
DOWNLOAD
Enjoy The Same Great Features On All Your Devices.
Download the FREE WePhone App and keep in touch with your loved ones.