Don't want to reveal
your personal number?

No problem, WePhone's got you covered with
our second phone number feature.

Check out our new feature updates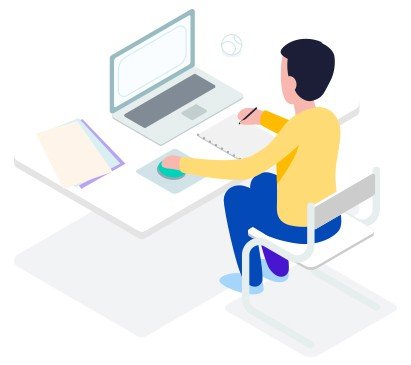 New! Send and receive MMS messages
Receive SMS message for FREE
Send SMS message as low as $0.008/message
Voice calling from 0.5¢ per minute
Local and long-distance calling available
Register Now, Get Up to $0.2 FREE Credits For You To Test-Drive Our Service.Hassle-Free!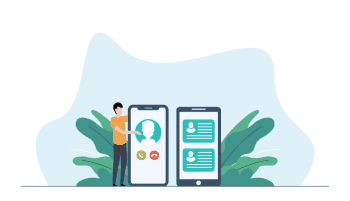 Photo Messaging (MMS)
Our newly added multimedia messaging service allows you to send and receive pictures. Send photos from WePhone to your phone as text messages and vice versa.
Second Number Texting
Always using WePhone disposable phone number app texting to unsafe numbers, with a cheaper and more reliable channel without using your primary phone number.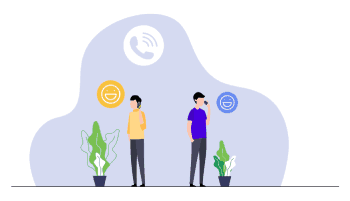 Second Number Calling
Make calls through WePhone second phone number App, keep your primary phone number private. Try the App now so you will never disclose your personal information.
The Most Inexpensive Secondary Phone Number App You Could Can Find Online
USA Phone Number
$0.4/month
Canada Phone Number
$0.5/month
Receive Messages(SMS)
USA/Canada Number: FREE
Send Messages(SMS)
US to US $0.008/message
US to Canada $0.016/message
Canada to Canada $0.008/message
Receive Pictures (MMS)
$0.03/message
Send Pictures (MMS)
$0.02/message
Receive Calls On
Canada Local Number:$0.006/min
USA Local Number: $0.004/min
Toll-Free Number: $0.02/min
WePhone's Second Phone Number Is Great For…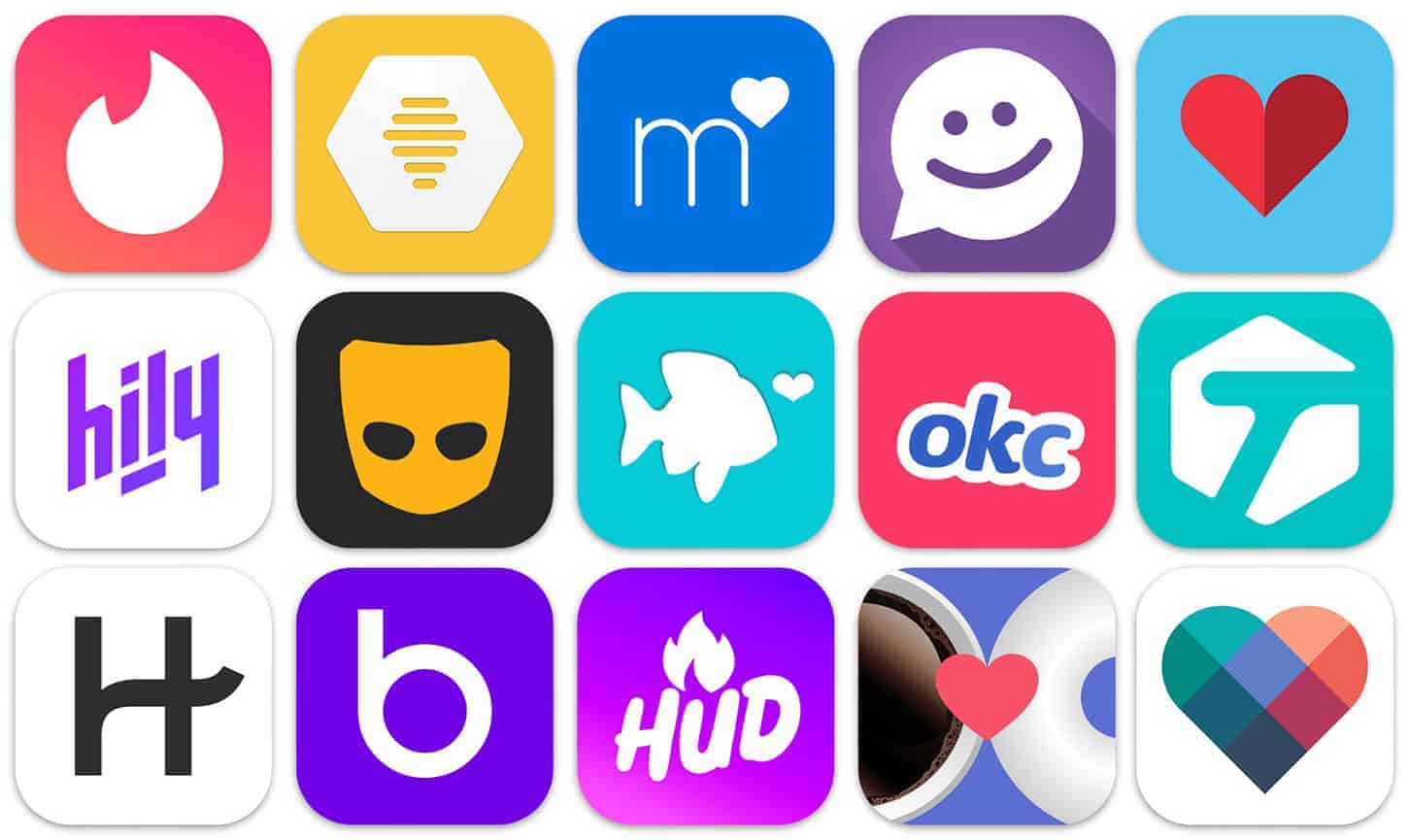 What is WePhone and why should I use it?
WePhone is a mobile application that allows you to make phone calls and send text messages to all other WePhone users for free!
WePhone is available over WiFi or 3G/4G. Our sound quality is much better than a regular call. Once you and your friends install WePhone, you can use it to talk and message as much as you want.
You can also call any mobile/landline numbers that doesn't have WePhone at very low rates.
Download WePhone for Apple devices from:WePhone iOS
Download WePhone Android from Google Play:Google Play
Directly Download WePhone Android APK install file from:Android APK file
How do I get started with WePhone?
WePhone works out of the box.
You can use it without any registrations, however, we recommend you set an account with phone/email so that you can enjoy every great feature of WePhone.
WePhone uses your phone number/email as your "identity" and lets you make free WePhone phone calls to any of your friends who have WePhone - using their phone number/email.
During registration, you will receive an access code via SMS or callback or email to activate WePhone. The access code ensures that you are the real owner of the cellphone number or email you have registered and prevents others from obtaining your access code and placing calls with your caller ID.
What is WePhone credit?
WePhone credit lets you call non-WePhone mobile numbers and landline numbers at low rates.
To buy WePhone credit please tap "Store" tab within the App.
Will purchased credits expire?
How can I show my caller number?
Others will see your number after you set the account with your phone number, this feature is free.
You can disable phone number display by switching off this feature under "Call Settings" section in "Store" tab.
Can I use the same account on multiple devices?
Definitely!
Please set an account for the WePhone on all your devices with the same phone or email, after these steps, the credits will be merged and you can use the same account on multiple devices.
Can I purchase a monthly plan?
Sorry, currently we do not offer monthly plan.
How can I get the billing/calling history & payment history?
Please tap the "Store" tab in the App, swipe down to the "Query" section, you will find the "Billing History" and "Payment History" menu.
Does WePhone include advertisements?
No, WePhone doesn't contain any annoying ads.
What is the call price to call mobile/landline phone numbers?
Please query call price by tapping "Get Rates" row under the "Queries" section in "Store" tab within the App. Alternatively you can query rates on our website.
What is the Premium Line, should I use it?
The Premium Line has more stable voice quality and higher call price compared to the Standard Line.
Switch to the Premium Line only if the calls are not going well with the Standard Line.
You can switch on the Premium line under the "Call Settings" section in the "Store" tab within the App.
How can I record the phone conversation? Is this feature free?
It is pretty easy to record a call, just tap the "REC" button on the in-call view. And this feature is FREE !
After the call ends, the recordings list can be found under the "Recordings" section within the "Recents" tab. The recordings can be sent out via email as well as with other Apps.
Please note that for the PRIVACY and LAW concerns, it is your obligation to let the other party know that the conversation is being recorded!
Where does WePhone save the recording files? What can I do if I accidentally deleted the recording files?
With the consideration of privacy issues, WePhone only saves the recordings on your device. There is no other backups on our system.
If the recordings are very important to you, please make a copy for them frequently using the sharing/backup features in the App.
Is there any roaming costs to call mobile/landline numbers?
No. To the same destination number, the call price is the same no matter where you are calling from.
Why my account was banned?
Please don't make calls to the same number for many times in a short time. If your account is the first time being banned, it would be re-activated within 36 hours.